Page 2 of 3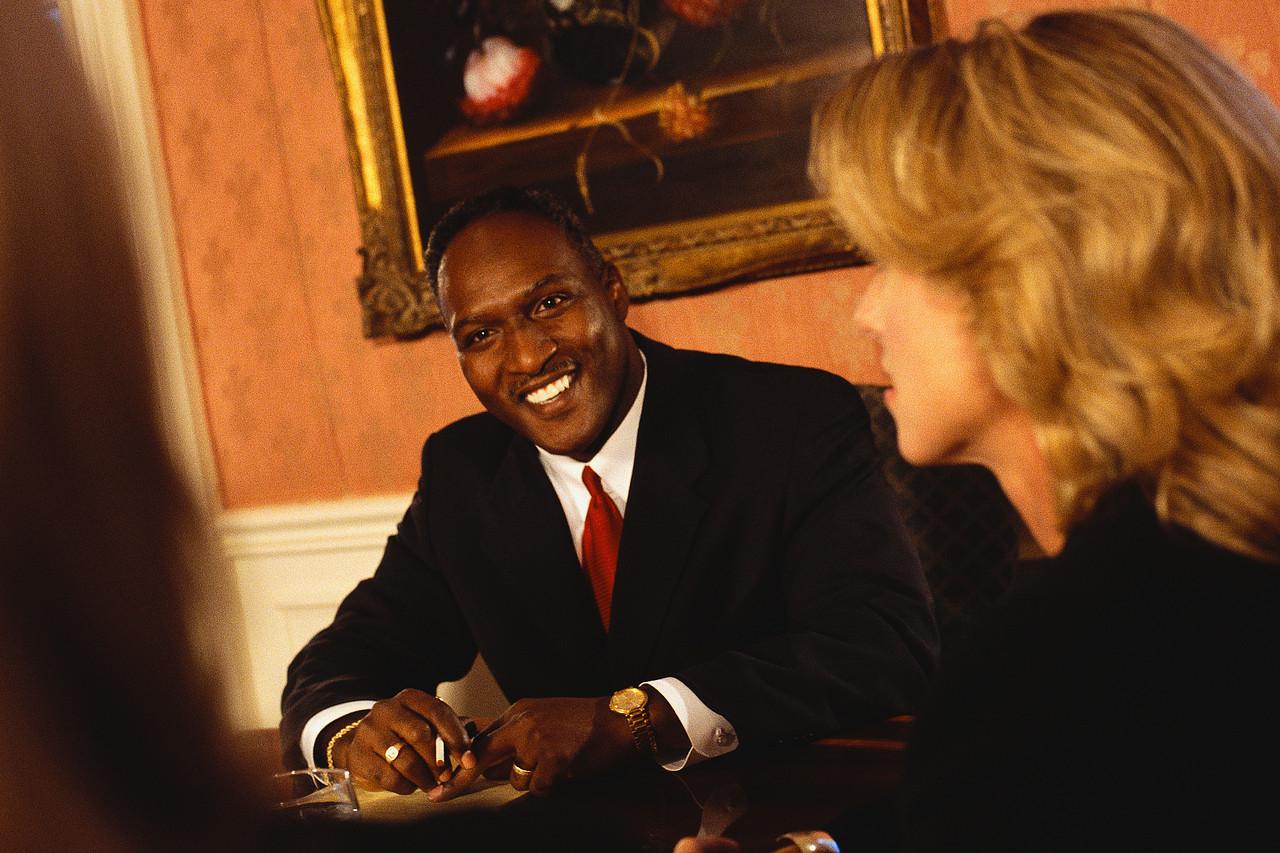 The training and coaching will be based on two disciplines: talent management and behavioral interviewing.

What is Talent Management? It is understanding the basic human inclinations required by effective people for the specific position; the way they think, relate and approach life.
                                  
What is Behavioral Interviewing? It is using past behavior to predict future behavior in the new position.
                           
Of course using both of these disciplines require that you do your home work in identifying the critical abilities for the new position so they you can focus on finding the candidate that is the best fit for the job. For example, a woman returning to the workforce can demonstrate the key behaviors as a mom, volunteer, etc. First time college graduate can do the same with their college life. But it takes understanding and discipline to effectively hire the right individual.  

You will follow a four-stage process in hiring the person who has the skills and talents to be an excellent fit for an open position.
1.    Recruitment
2.    Screening
3.    Selection
4.    Hiring
                           
Each stage will use the disciplines of Talent Management and Behavioral Interviewing to increase the ability to fit the needs of the position with the capabilities and skills of the candidates.  Additional orientation training is available to help you effectively integrate the new employee during the critical first few weeks.