Page 3 of 3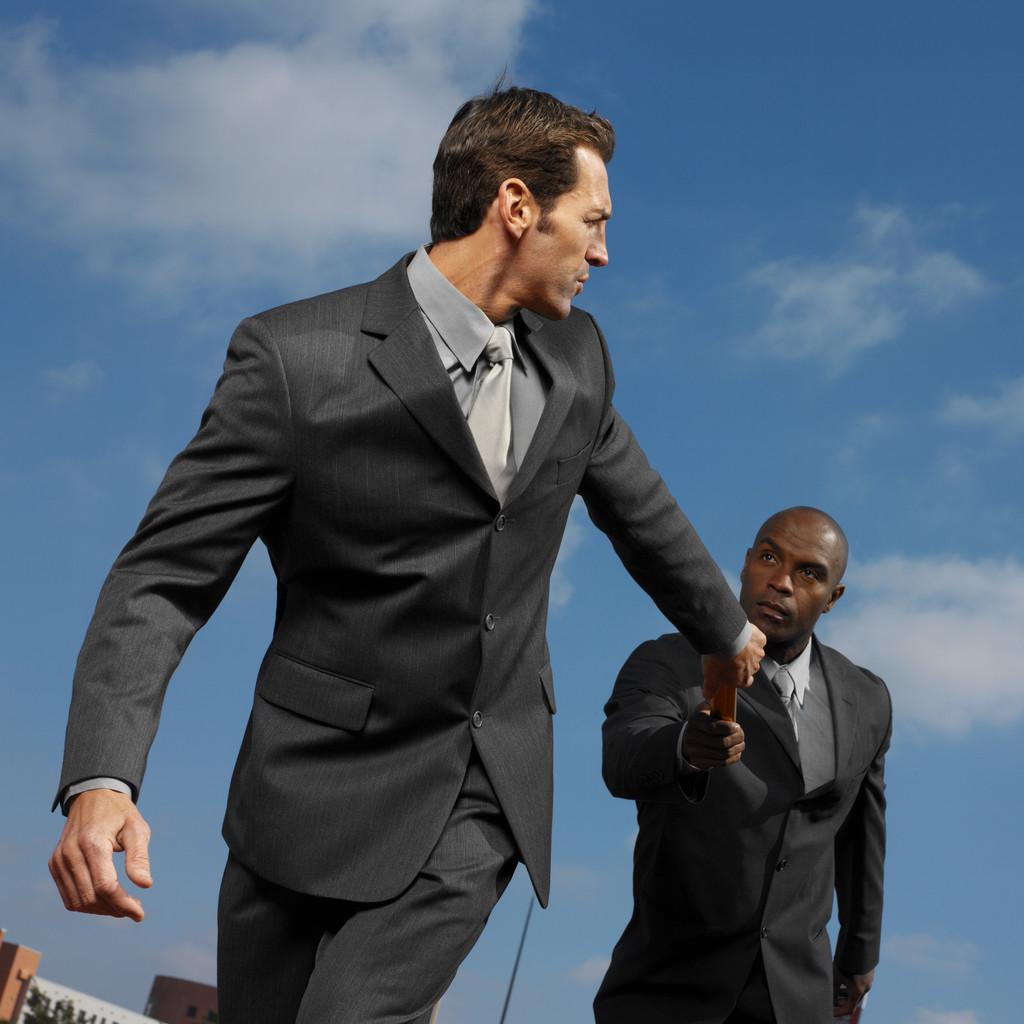 Call or email Dr. Harder right now to find out how you can set up a selection coaching process for the selection of new staff.
Together you will identify your needs.  Based on that conversation, you will develop a coaching strategy that includes selection training as well a coaching through the four stage process.
Identify key individuals who will be the lead managers for each hire.
Set up a coaching process for lead managers to develop a recruitment, screening and selection strategy unique for each hire.
Set up selection interviews and training for interviewers.
Develop orientation process.
Evaluate candidates based on selection
Complete hiring process.
Implement orientation process.