Page 1 of 3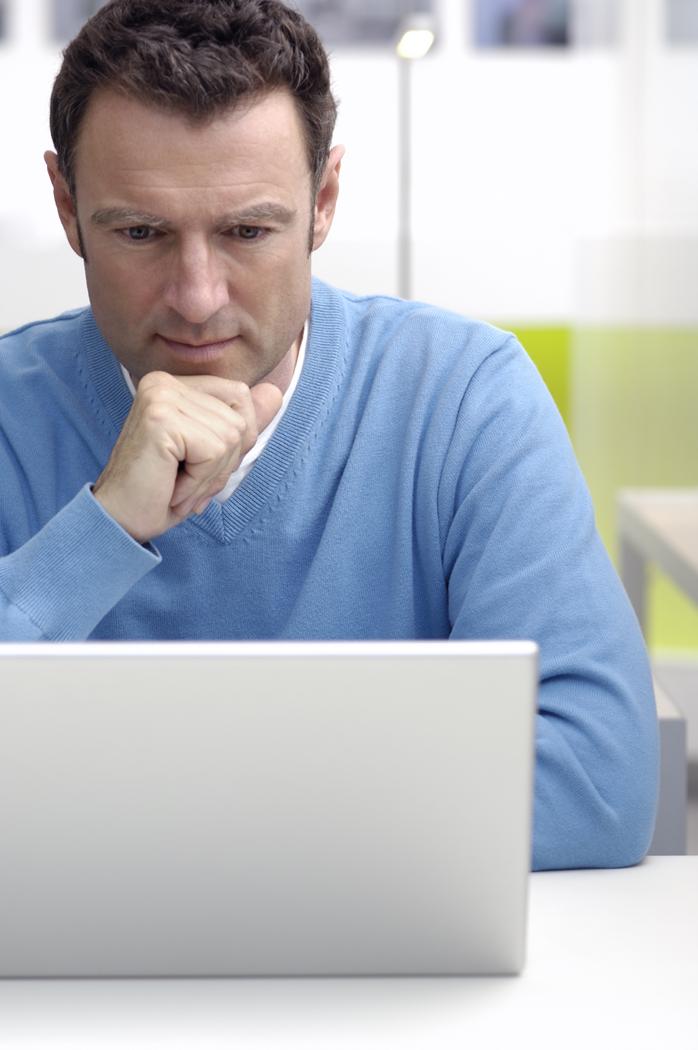 You, like many other leaders, are smart, successful, and have spent years developing yourself: by getting the right degree, reading, taking continuing education courses. This is all important. 
But you may have forgotten about one very important skill: your ability to use emotions productively to maximize your leadership potential. Most of us have been taught to leave emotions out of our decisions, but if you are honest with yourself, you know that's impossible. Even when you want to keep emotions out of daily work life, you know they are still impacting your decisions and work.
Warren Bennis, an esteemed leadership professor and author said this: "In most fields I have studied, emotional intelligence is much more powerful than IQ in determining who emerges as a leader. IQ is a threshold competence.  You need it, but it doesn't make you a star. Emotional Intelligence can."
Dr. Donald Goleman popularized foundational practices of effective leaders around the idea of emotional intelligence in the USA market. (Emotional Intelligence: Why it matters more than IQ, 1995).
                                                                                                                   
Dr. Reuven BarOn, also a pioneer of emotional intelligence, created instruments to help measure your emotional intelligence and develop a growth plan.