Page 3 of 3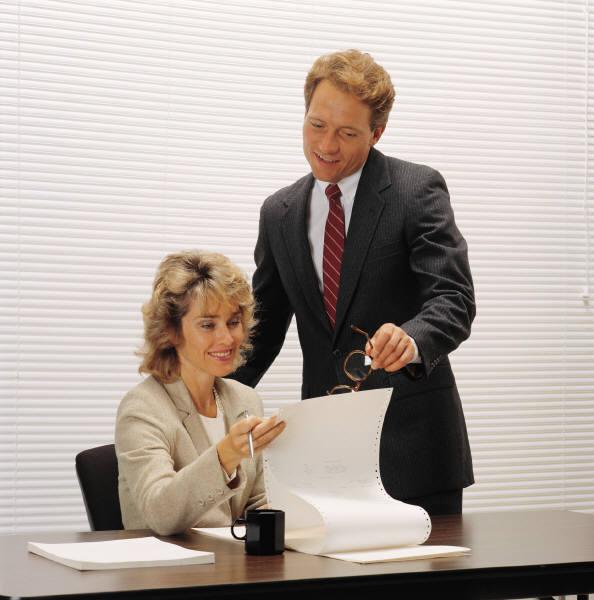 Call or email Dr. Harder right now to find out how you can start the Emotional Intelligence coaching process.
Dr. Harder will review the instruments with you. Based on that conversation, you will select the best instrument to discover your own EQ skills.
Dr. Harder will set up the instrument on the web so you can take it on your own schedule.
He will also help you communicate with others giving feedback if you take the EQ 360.
Your results will be reviewed by Dr. Harder and compared to the results of the other leaders, giving you real world comparison.
Dr. Harder will set up a coaching process to review the results and help you understand them.
Together you will select key growth areas and develop a personalized growth plan.
Continuing coaching can be arranged as needed by your growth plan.