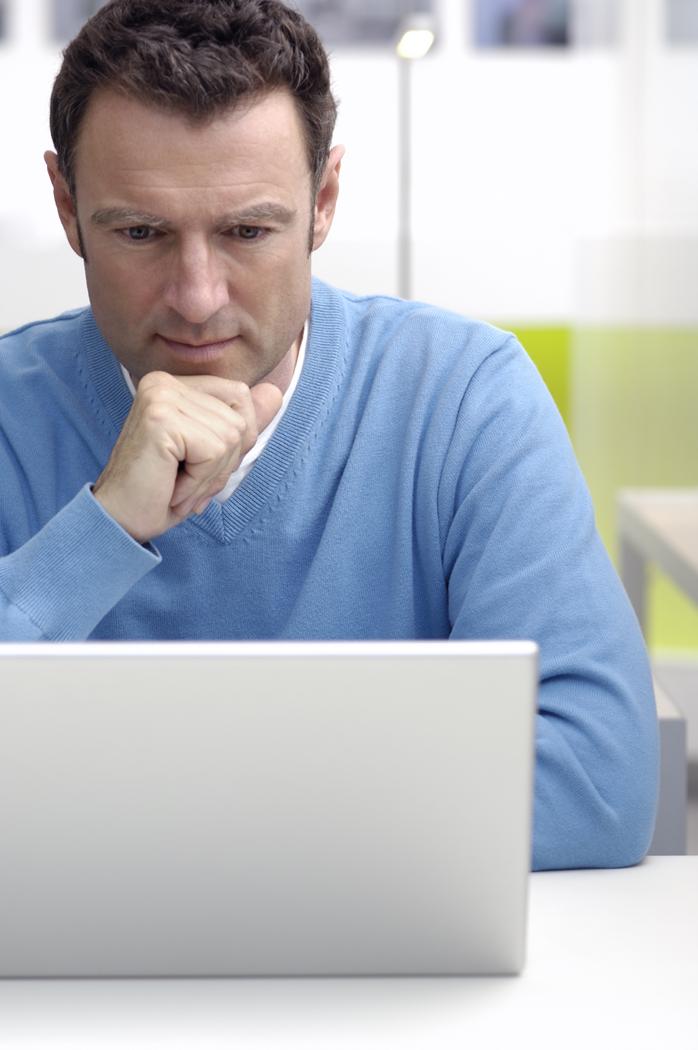 You, like many other leaders, are smart, successful, and have spent years developing yourself: by getting the right degree, reading, taking continuing education courses. This is all important. 
But you may have forgotten about one very important skill: your ability to use emotions productively to maximize your leadership potential. Most of us have been taught to leave emotions out of our decisions, but if you are honest with yourself, you know that's impossible. Even when you want to keep emotions out of daily work life, you know they are still impacting your decisions and work.
Warren Bennis, an esteemed leadership professor and author said this: "In most fields I have studied, emotional intelligence is much more powerful than IQ in determining who emerges as a leader. IQ is a threshold competence.  You need it, but it doesn't make you a star. Emotional Intelligence can."
Dr. Donald Goleman popularized foundational practices of effective leaders around the idea of emotional intelligence in the USA market. (Emotional Intelligence: Why it matters more than IQ, 1995).
                                                                                                                   
Dr. Reuven BarOn, also a pioneer of emotional intelligence, created instruments to help measure your emotional intelligence and develop a growth plan.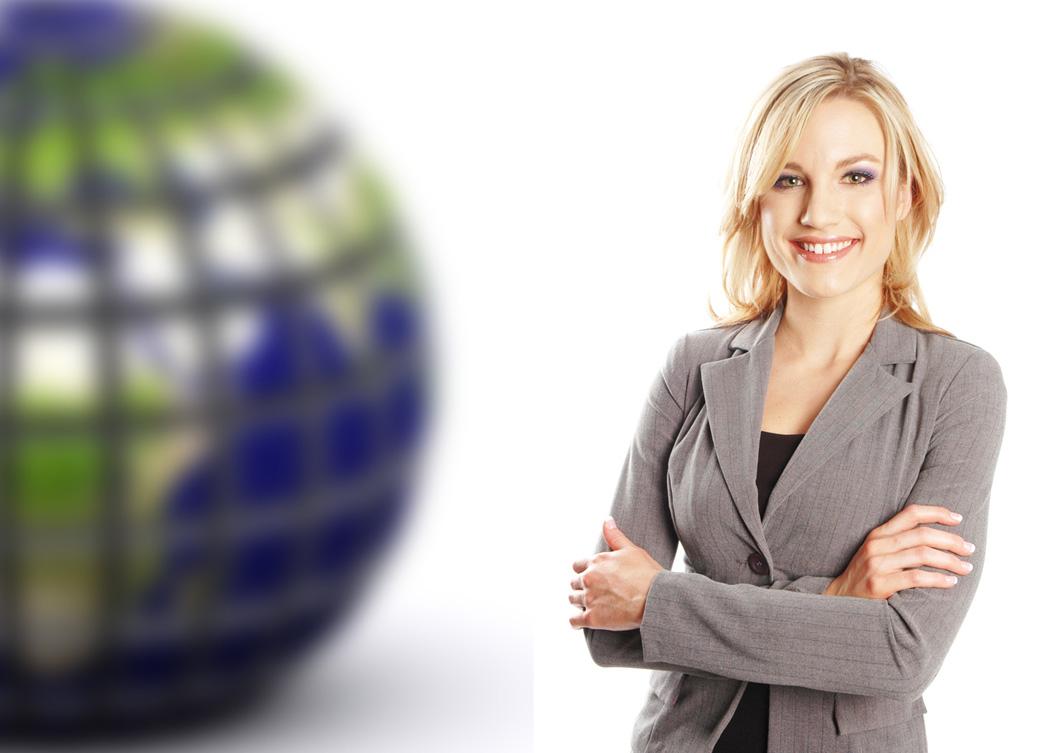 What is Emotional Intelligence? It is the ability to recognize and understand emotions and develop the skills to use them in managing yourself and your relationships.
Dr. Reuven BarOn has created two instruments to help you identify your own EQ: a self report (EQi), and a tool utilizing the feedback from your supervisor,peers and reports (EQ360).
Both instruments examine 15 different aspects built around 5 major themes. You will follow a four-step process in sharpening you EQ through these tools:
1.    Become aware of your own emotional practices and patterns.
2.    Learn to recognize and manage your own emotions productively.
3.    Recognize and understand emotional responses of others.
4.    Sharpen your ability to successfully manage interactions.                                    
Over 80,000 managers and leaders have found that EQ makes an enormous difference. In fact, your results will be compared with the results of thousands of other leaders and managers like yourself, giving you real-life feedback.
                                                                                                                                  
It can make a difference for you like it did for the Air Force. The US Air Force used emotional intelligence to select recruiters, increasing their ability to predict success by three-fold, and in the process gained a savings of $3 million annually.  (BarOn in Druskat, et al., Linking Emotional Intelligence and Performance at Work, 2006.)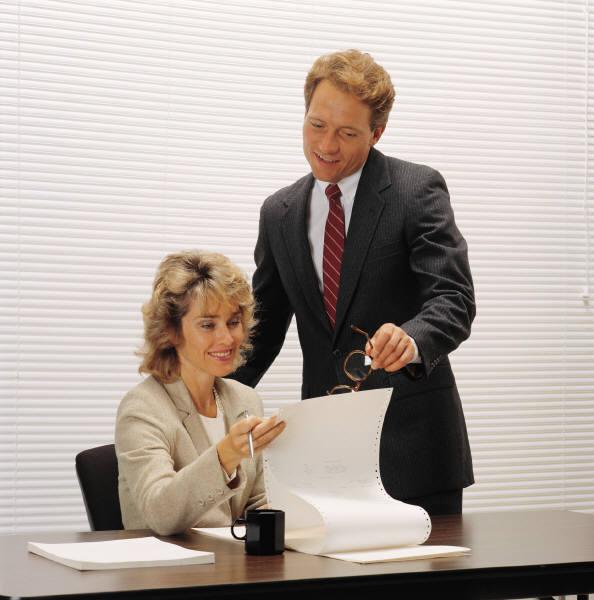 Call or email Dr. Harder right now to find out how you can start the Emotional Intelligence coaching process.
Dr. Harder will review the instruments with you. Based on that conversation, you will select the best instrument to discover your own EQ skills.
Dr. Harder will set up the instrument on the web so you can take it on your own schedule.
He will also help you communicate with others giving feedback if you take the EQ 360.
Your results will be reviewed by Dr. Harder and compared to the results of the other leaders, giving you real world comparison.
Dr. Harder will set up a coaching process to review the results and help you understand them.
Together you will select key growth areas and develop a personalized growth plan.
Continuing coaching can be arranged as needed by your growth plan.